G P World Cup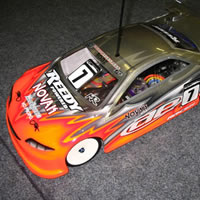 Driving the new associated prototype touring car factory team driver Craig Drescher put in an excellent performance at the GP Carpet World Cup in Geneva. Not a great fan of carpet racing Craig qualified 6th with his Finish team mate Juho Levanen third.
In the early practice run on Thursday and Friday both Associated cars were quickly dialed in to the fast but technical track at the CRF facility, using Novak brushless power Craig?s car looked punchy with good straight line speed, still in its development stage the new car delighted Craig and caused a great deal on interest in the pit area.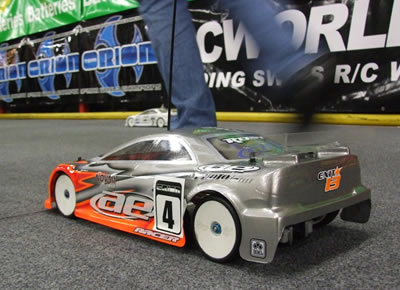 After qualification the top 32 drivers were split into race Reedy race format, something Craig have proved a master at over the past few years, but with the grid being decided by a draw the starting positions became literally a lottery. After the first rounds of Reedy races on Saturday afternoon both Juho and Craig held top ten places with every thing to play for on Sunday. Juho started Sunday with a win and Craig a third.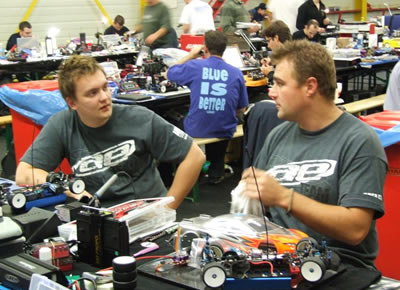 Both Craig and Juho picked up wins during the World Cup rounds and Craig eventually finished 4th despite a DNF in the last round, Juho made 3rd, it was then on to the lords of touring race for the top ten. In the lords race Juho finished 4th with Craig 6th, but on in all a big step forward for the new TC5 prototype.
Facebook