Sneak Peek HoBao DC-1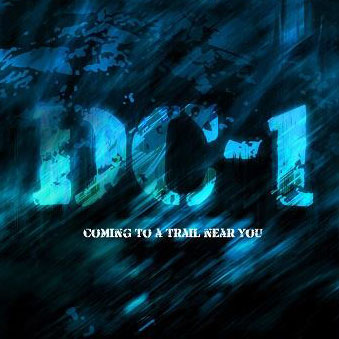 HoBao are kicking off the new year with this awesome scale trail car, titled the DC-1. Check this out...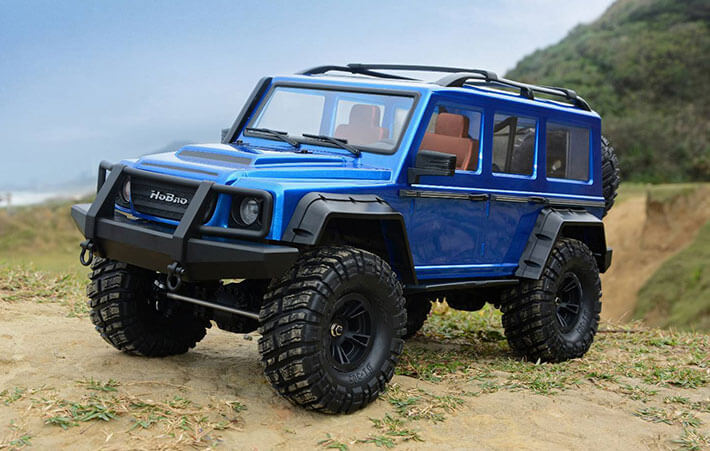 Details are sparse at the moment, but we like the clear windows and interior that looks like it can accomodate a full body figure for those who want to add one. Plenty of moulded bodyshell accessories outside and under for a nice scale finish. Multiple link bar options, aluminium shocks, adjustable battery placement and what looks like a 2-speed with shift servo via a 3rd channel.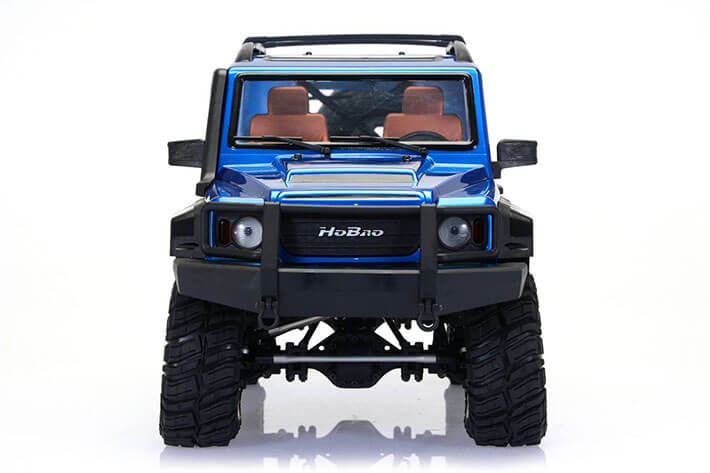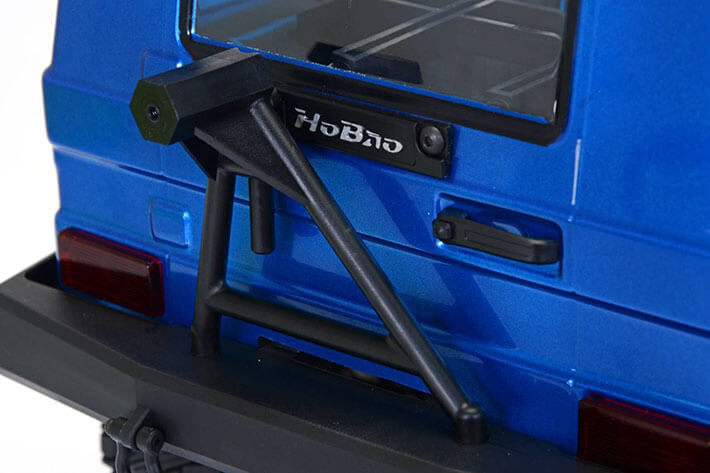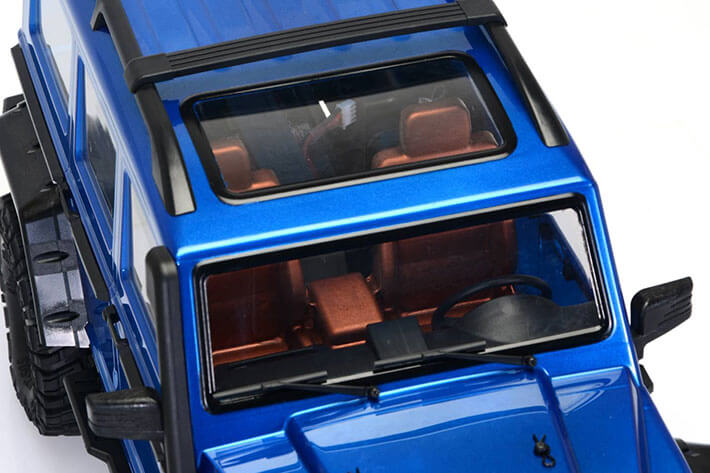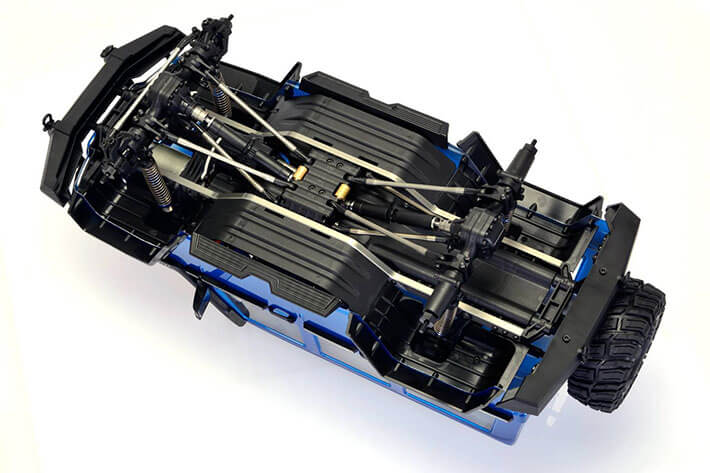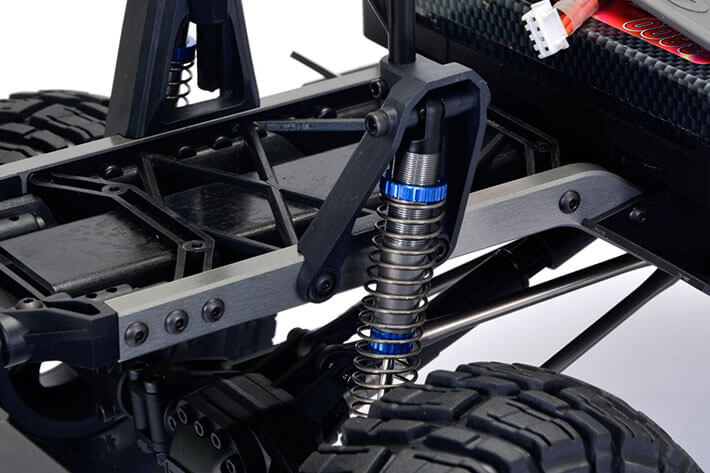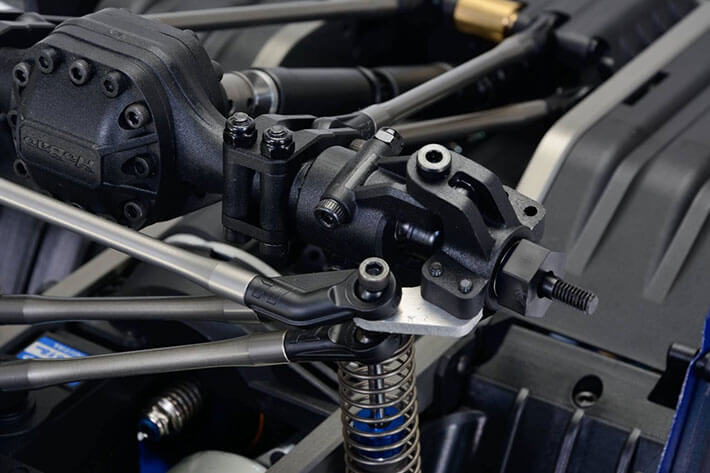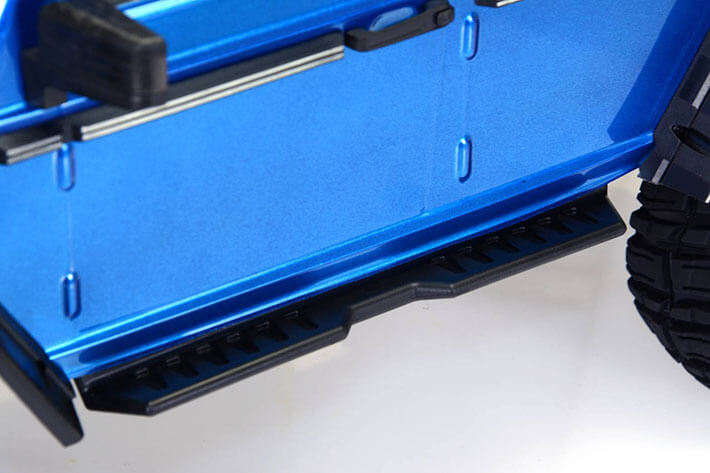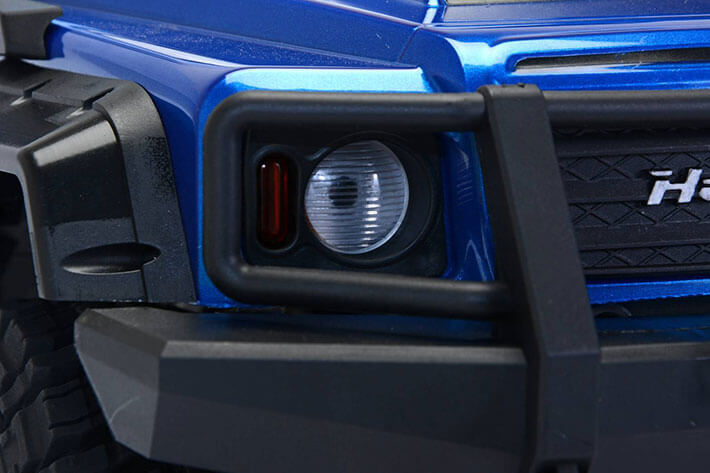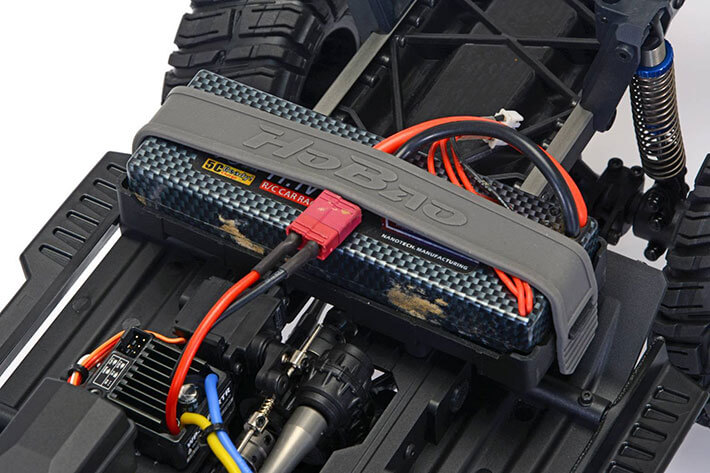 Facebook