SAVOX HV DIGITAL BRUSHLESS SERVO 40KG/0.10S@7.4V W/HORN
Info
SAVOX HV DIGITAL BRUSHLESS SERVO 40KG/0.10s@7.4V w/HORN
Part Number: SAV-SB2231SG
Brand: Savox
Availability:
RRP :

£114.99
Buy via Kibo
Description
SAVOX HV DIGITAL BRUSHLESS SERVO 40KG/0.10s@7.4V w/HORN
This is the Savox SB-2231SG Ultra Torque, High Speed, Brushless, Tall Size, & Steel Gear Digital Servo.

Savox SB2231SG Servo Features:
Combines leading edge technology with super high 12 bit (4096) resolution and unique steel gears.
Brushless motor provides longer life and cooler operating temps.
Extremely strong unique steel gears ensure long-life and durability.
The aluminum case design not only looks good but also allows for cooler and smoother operating temps.
Our servos are totally green – from materials to production, these servos are environmentally friendly.
Ideal forgiantscale aircraft, monster truck, rock crawlers, and 1/8 scale.

Spec Check:
Dimensions(mm): 40.3x20.2x45.0
Weight(g): 84.0
Speed(@6.0V sec/60): .14
Torque(@6.0V oz-in): 444.4
Speed(@7.4V sec/60): .10
Torque(@7.4V oz-in): 555.5
Gear: Unique Steel
Bearing: 2BB
Case: Full Aluminum
25 Tooth Spline
Frequency: 250-333hz
Pulse Width Frequency: 1520
Unsure which servo you need for your model?
Visit our Savox Servo Soultion Centre and find the ideal servo for your needs.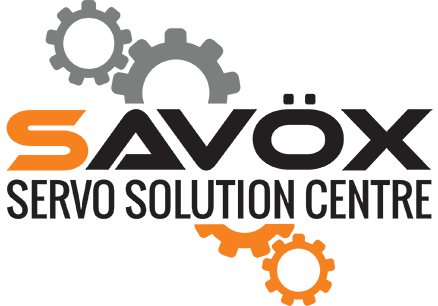 KEY:

OUT OF STOCK

VERY LOW STOCK

LOW STOCK

IN STOCK