New Junior Academy for Associated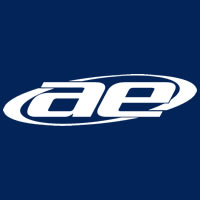 Building on the success they have enjoyed this season the Team Associated on-road touring car team are introducing two new incentives for 2011.
Next season the Associated touring car team are taking on four drivers as part of a planned development programme. The Associated Academy will select drivers they feel could benefit from guidance and working closely with the team. In the past two years the team has been fundamental in the development of Zak Smith who they nurtured to national success this season. Working closely with the team the academy drivers will be expected to integrate and become part of the team and contribute to testing and development. In return they will reap the benefits of working closely with the likes of Olly Jefferies, Alan Bickerstaff, Steve Lander and Chris Slater. The drivers will pit in a new gazebo next to the main members of the team. With the new TC6 only weeks away there is a real buzz among the team this new incentive is seen as a positive move to help up and coming drivers. Drivers will be selected based on their winter performances and their potential, plus their ability to work as a team. As part of their brief the academy drivers will also be responsible for another Associated high profile project. Next season the team are planning to run a celebrity car. Already lined up to drive the fully prep?ed TC6 are Jason Varley and Craig Drescher, other drivers will be announced shortly. The academy will be responsible for the preparation and running of the car at national meetings. Exciting news i'm sure you'll all agree.
Facebook