CML Carpet Masters - Rnd 4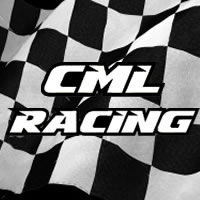 Round 4 of the CML Carpet Masters Series took place over the weekend and saw a dominant performance from Team Associated/CML driver Andrew Robson.
Andrew piloted his Factory Team TC5 to the TQ position despite making an error on his best run. Andrews performance advantage was sufficient to allow him to still take the top spot by 2 seconds. In that second place was Ian Whittingham driving his Yokomo BD car for the last time before he switches to a TC5. Chris Ashton took third in qualifying just in front of impressive junior Zak Smith with his TC5.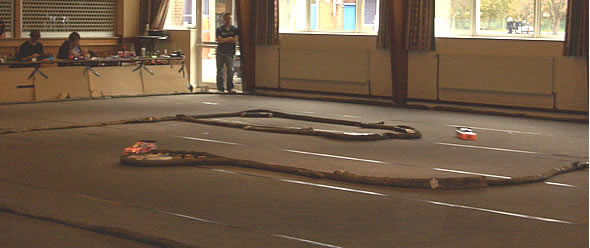 The first final saw a steady start from Andrew Robson who concentrated on making no mistakes for the first minute while the tyre additive settled down. Once past this phase Andrew set about extending his lead and pulling away from the field. Ian Whittingham gave good chase but couldn't quite match the pace of the TC5 ahead of him and had to settle for second in front of a charging Byron Humphries in third.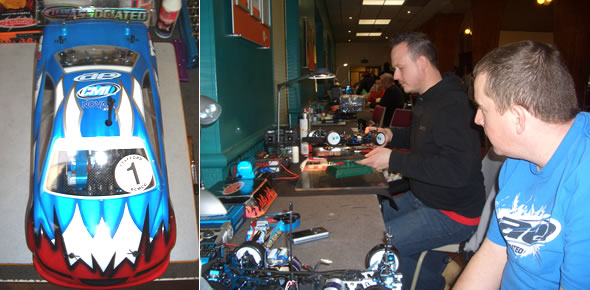 The second final saw a virtual carbon copy performance from Andrew Robson with his Novak Powered TC5, he took it easy for the first minute and then stretched his advantage over the remainder of the race. Ian Whittingham once again was the leader of the chasing pack and again had to settle for second, this time ahead of Colin Price who had forced his way into third. This leaves the championship wide open between the 2 Associated Teammates Andrew Robson and Olly Jeffries going into the final round.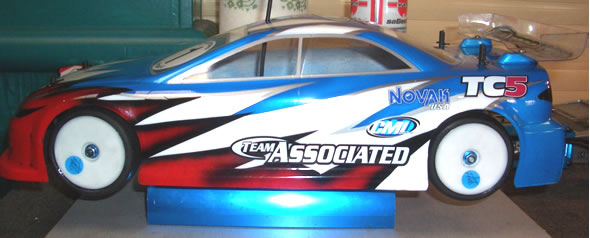 Facebook