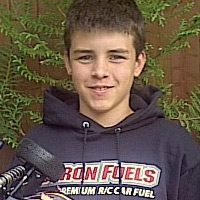 Embling signs for CML
17/09/12
The CML talent scouts have found a promising young driver again...
CML are delighted to announce the signing of Jack Embling a new and upcoming driver in the 1/8th scale off-road class. Jack has chosen to use Byron Fuels and CML products for the 2013 season. Welcome aboard Jack and dad/mechanic Lewis.

Check out the results from the A final at the recent HNMC meet in the picture below. Pretty impressive, I'm sure you'll all agree.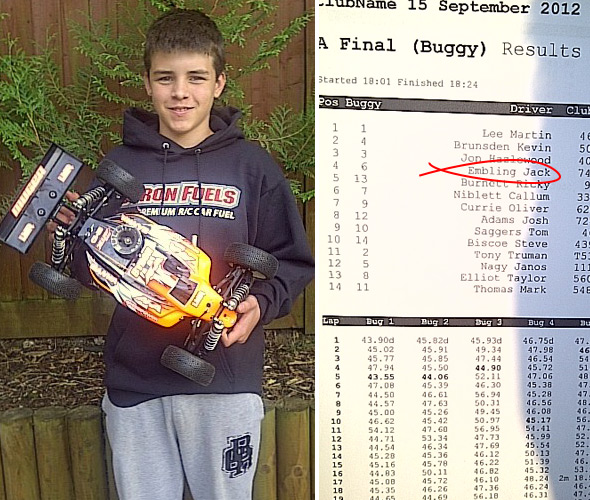 Related Products

Byron Race Gen2 Fuel
Byron Race RTR Gen2 Fuel