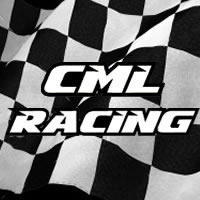 Centro C4.1 dominates Mid-West region
13/08/12
The car to have in the BRCA Mid-West region was definitely the Centro C4.1.Centro C4.1 dominates Mid-West region.
After the final meeting at Ledbury, the mid-motored 2wd car took the top three positions in the overall series as well as the win on the day.

The Reedy powered C4.1 of Tom Yardy dominated all season, taking pole position and the win at all four meetings to take the title with a perfect score. Team-mate Keith Robertson was consistently strong to take second overall with his Novak powered C4.1 and fellow Novak/C4.1 runner Chris Bowater rounded out the podium in a close third after only changing to the car earlier this year.

More success was to be found in the Under-16 class where up and coming driver Morgan Rham was top of the pile. Morgan also finished as the top F3 driver in his first year in the 2wd class – well done!

To complete the great results for new Centro drivers, CML employee Gareth Jaine scored his best ever result to put his Reedy powered C4.1 on pole position for the B final in what is also his first season of 2wd.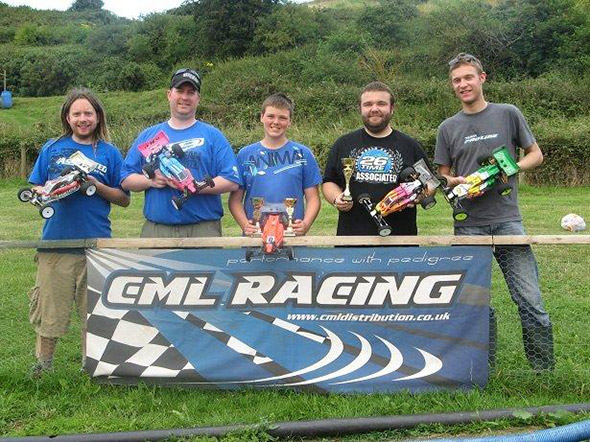 Related Products

Centro C4.1 Conversion Kit for the Associated B4.1
Reedy 5200mAh 7.4V 60C Saddle Pack LiPo Battery
Novak Ballistic Racing Brushless Motor
Proline 2012 Bulldog Bodyshell for the Centro C4.1