Upgrade Raptor Canopy Flame Graphic

Upgrade takes to the air with these new Raptor canopy graphics. Each kit is diecut specifically to fit your aircraft.

Available for 30/50/60/90 Raptors.


Part #
Description
Price (RRP)
UPG7001
Upgrade Flame' Graphic for Raptor - Red
£32.59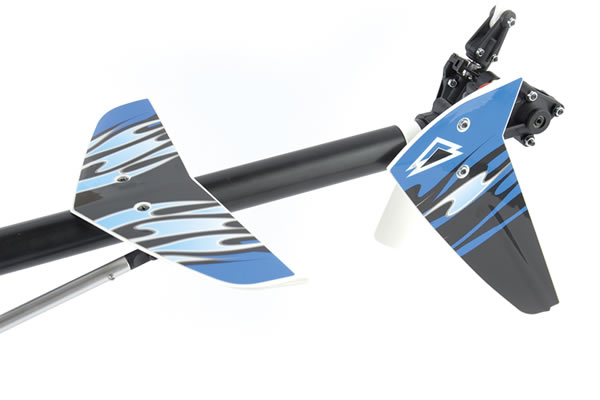 Actual product may differ slightly from picture shown.
2 of 2



Upgrade Raptor Canopy Flame Graphic Thumbnail Gallery